Oskaloosa Small Animal
Veterinary Clinic
Medical grade
Grooming Program!


Book your grooming service today!




Our groomers have a very special knack for making your furry family members just as cute as can be. Because we are a Veterinary Clinic, our Grooming Program is developed in a way that separates us from the rest. Our facility is at the highest medical standard possible. The process used to make your pets as healthy and as safe as can be during their visit. We provide spa shampooing, spa conditioning, gland expression, sanitary clipping, toenail trimming, ear cleaning, all are part of the services your pet will receive during their visit!
We also offer deshed baths, medicated baths, toothbrushing, blueberry facials, nail polish, and scarves!!!!!

Make sure to ask about our standing appointment discount!

Your going to
LOVE THE DIFFERENCE!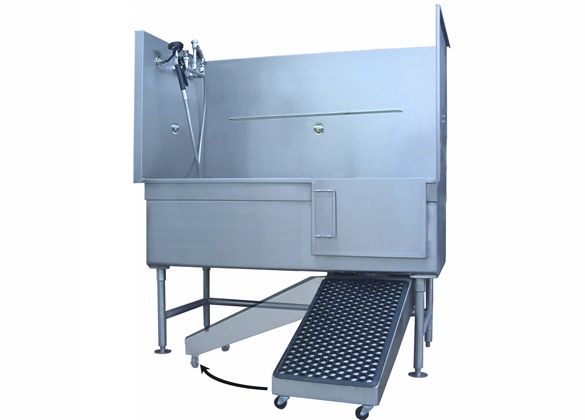 Oskaloosa Small Animal Veterinary Clinic is a locally owned full service clinic offering grooming. Our design team searched the whole country to find the best grooming tub on the market. Hand made in the USA, Tristar Metal's developed this stroke of genius to make the bathing experience top notch both in quality and safety for your pets!!!






OSKALOOSA SMALL ANIMAL VETERINARY CLINIC, PC
641-676-PETS
Oskaloosa Small Animal Veterinary Clinic, PC
301 A. Ave. W
Oskaloosa, IA 52577
(641) 676-PETS (7387)
atrusselldvm@oskaloosapets.com