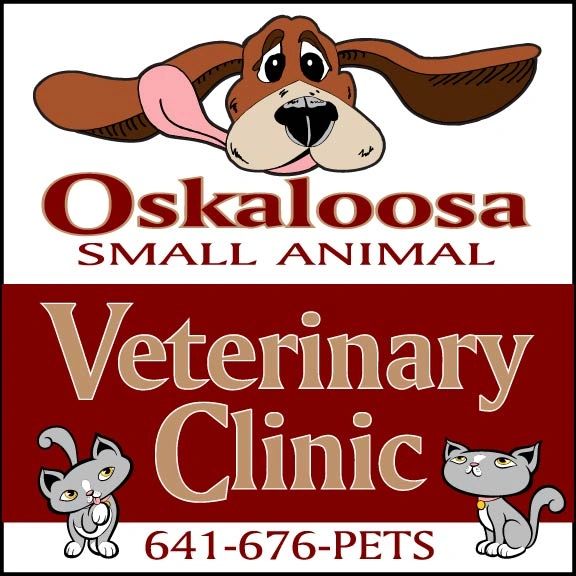 OSKALOOSA SMALL ANIMAL VETERINARY CLINIC
641-676-7387
Monday - Thursday 7:30am - 5:00pm

301 A. Ave West
(Across the Street from the skate park)

South Central Iowa, Only Accredited Clinic!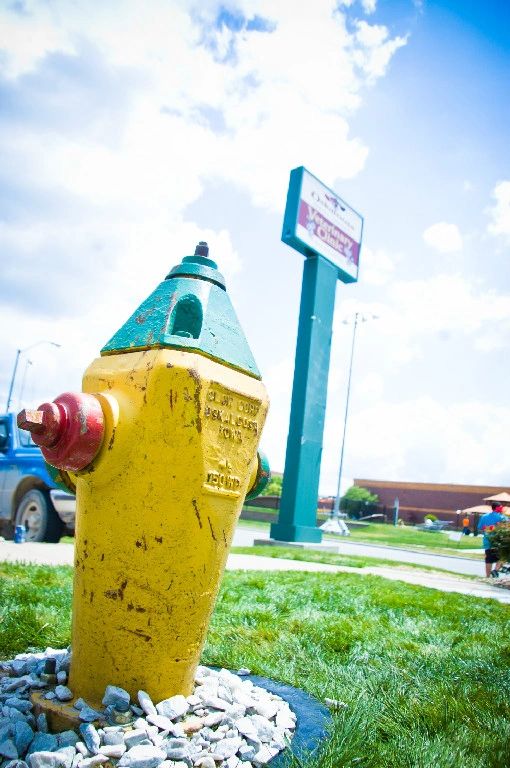 Thats Right we have our own fire hydrant!
Come and see the difference we can make



Dr.Keltner helping one of her guests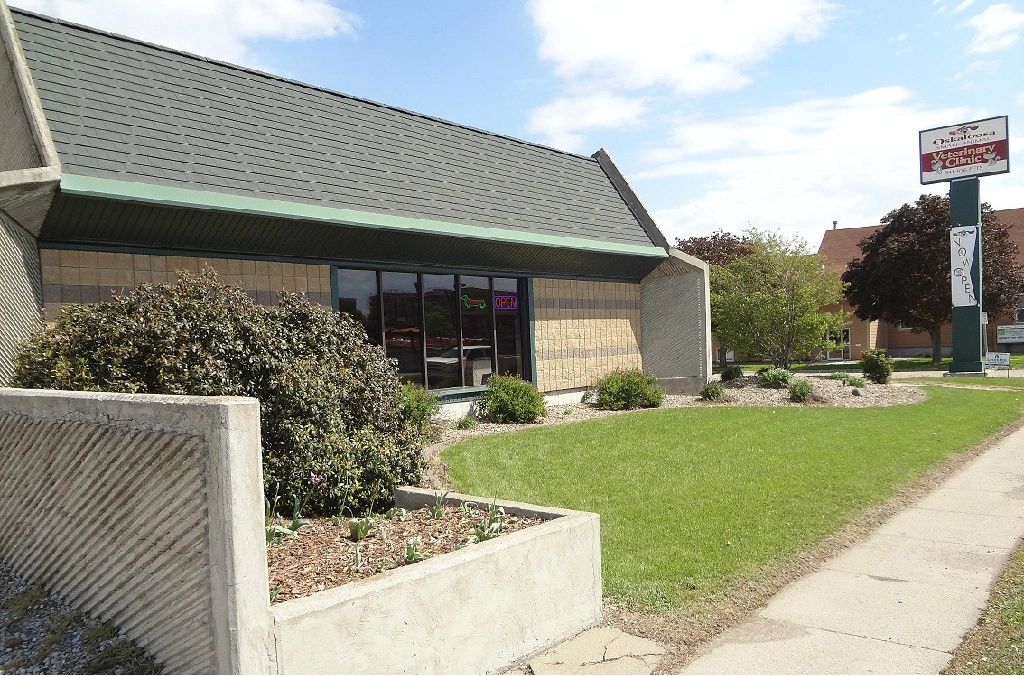 Oskaloosa Small Animal Veterinary Clinic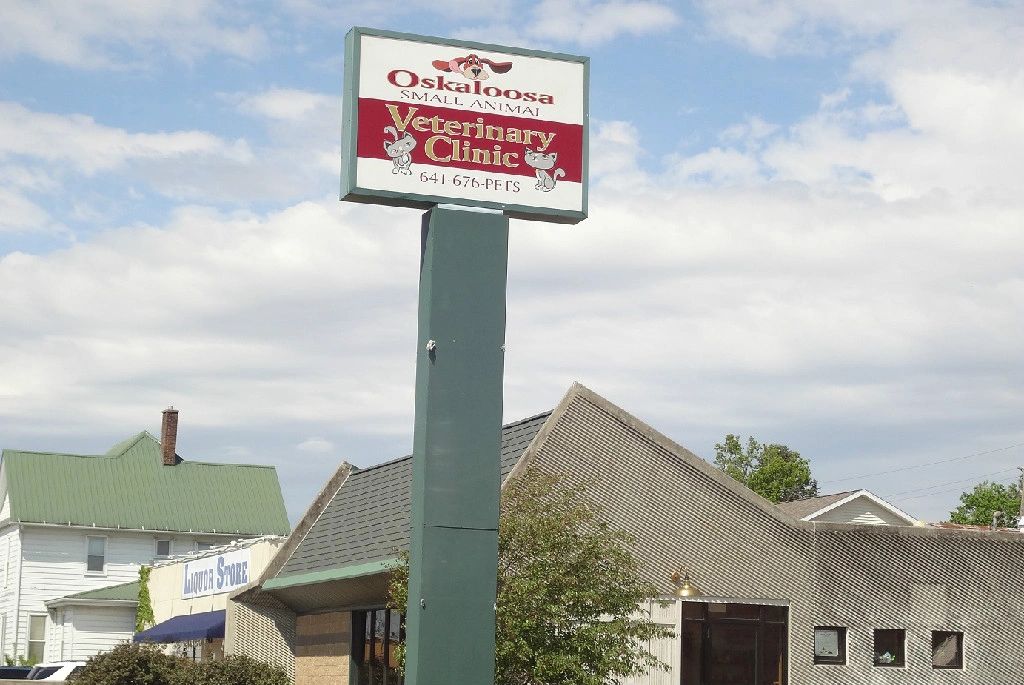 These 2 pictures represent the difference between a normal parvo treatment room and The Oskaloosa Small Animal Veterinary Clinic
Disease Control Room.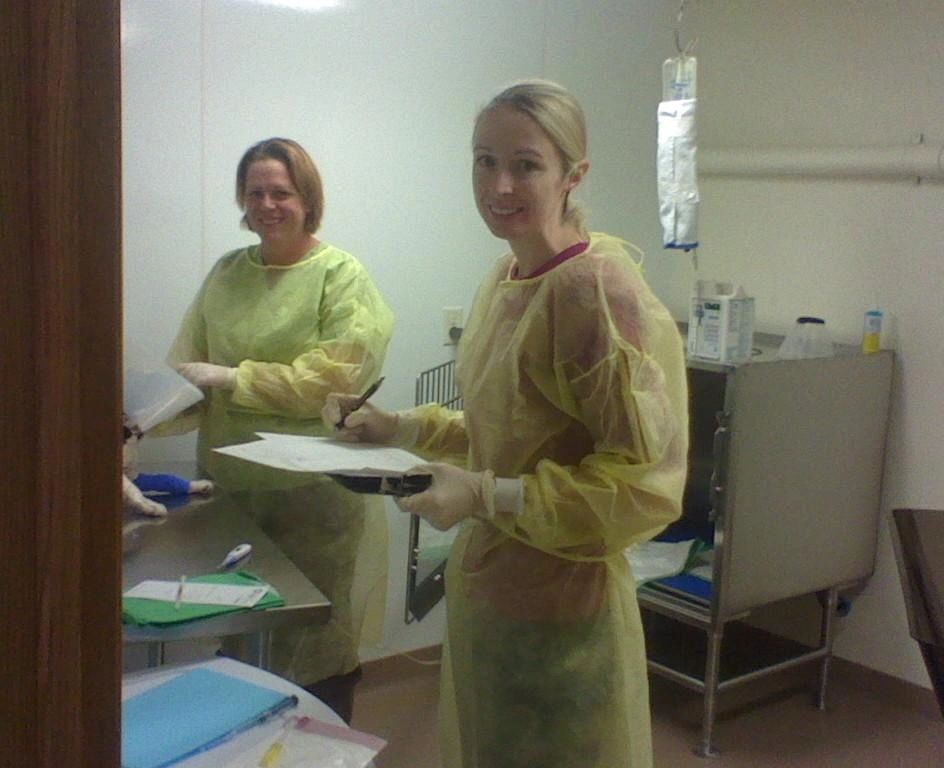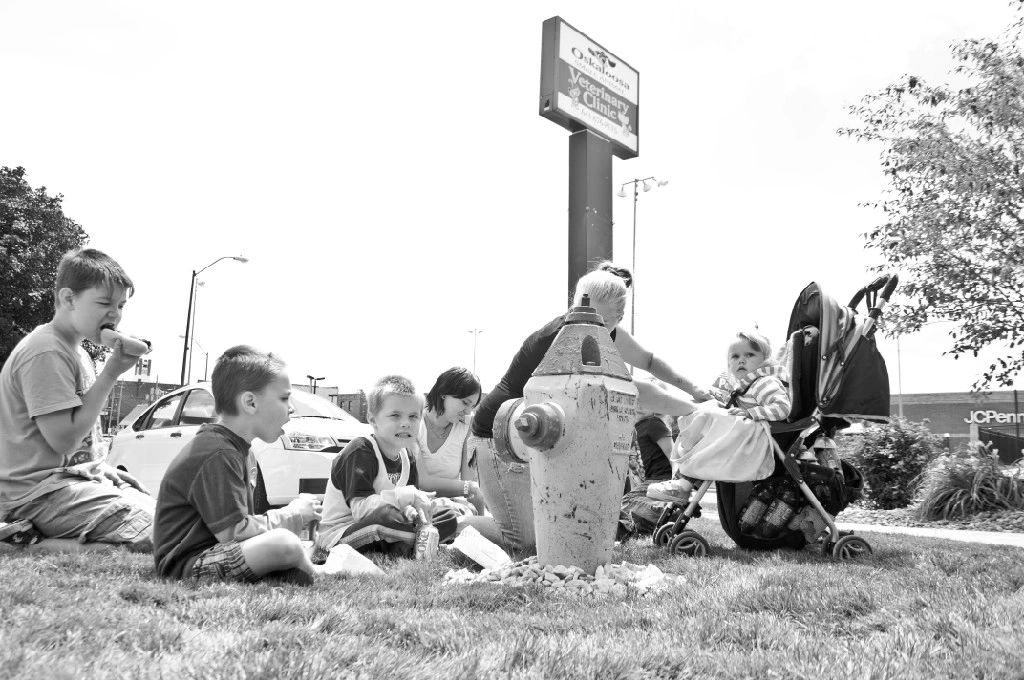 Grand Opening Visitors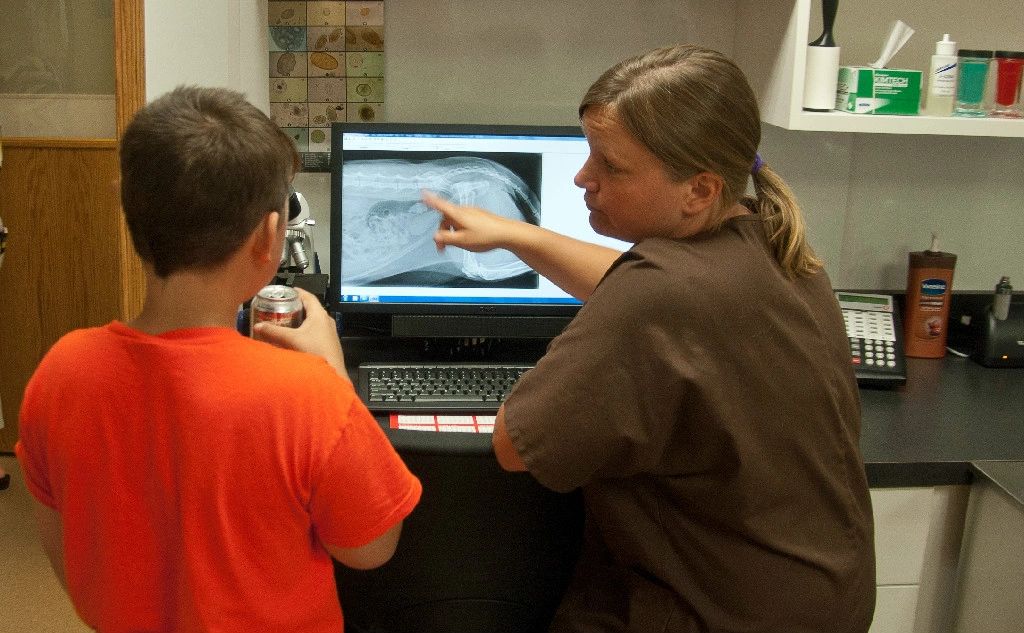 Ginger teaching about the power of our digital x-ray





This window looks in on the most advanced laser surgical suite in the region.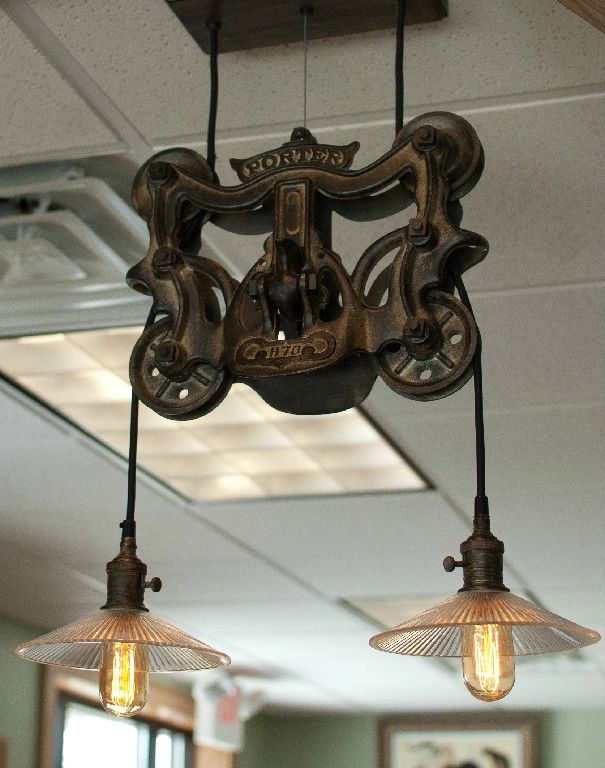 Barn pulley light fixtures are very unique




Cutest clients in the world come here to draw on our sidewalks!!!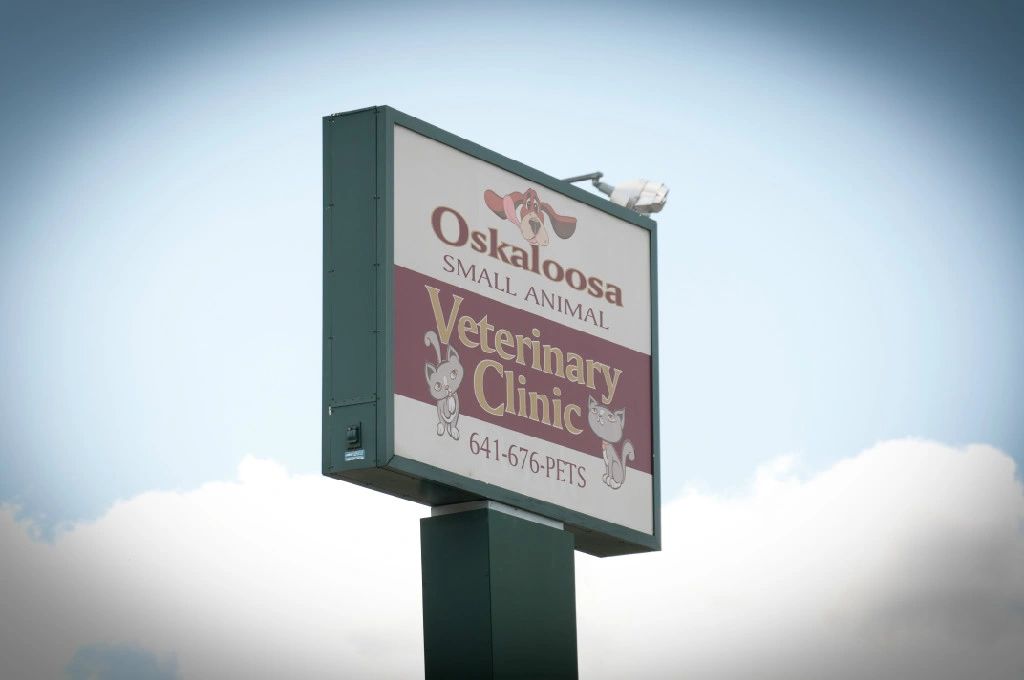 stop by our facebook page and press the like button

//www.facebook.com/#!/OskaloosaSmallAnimalVeterinaryClinic







The Oskaloosa Small Veterinary Clinic provides emergency services during business hours.

641-676-7387

We practice the most responsible and highest standard veterinary medicine capable!

EMERGENCY MEDICINE

IT IS VERY IMPORTANT TO UNDERSTAND VETERINARY EMERGENCY MEDICINE
The Oskaloosa Small Animal Veterinary Clinic is a small animal exclusive clinic that handles all services related to all sizes of cats and dogs.

During normal business hours we do see and treat all emergencies.

If your pet needs emergency care that requires over-night hospitalization, we will make sure your pet is stable enough to remain in our hospital under limited supervision. If we feel that your pet is in need of more acute supervision then we can provide, through the overnight, we will help you make arrangements for a hospital that provides 24 hour monitoring of your pet.



As a pet owner it is very important for you to understand what correct emergency procedures are and that your veterinarian is following strict
emergency guidelines. Make sure you speak in depth with your care provider before allowing them to work on your furry loved ones and ask if your pet is receiving around the clock monitoring during their emergency situation.


If you have questions about our emergency medicine procedures do not hesitate to call us at:
641-676-7387
Thank you for all your support OSKALOOSA
OSKALOOSA SMALL ANIMAL VETERINARY CLINIC
301 A. Avenue West
Oskaloosa, Iowa 52577
641-676-7387
atrusselldvm@oskaloosapets.com